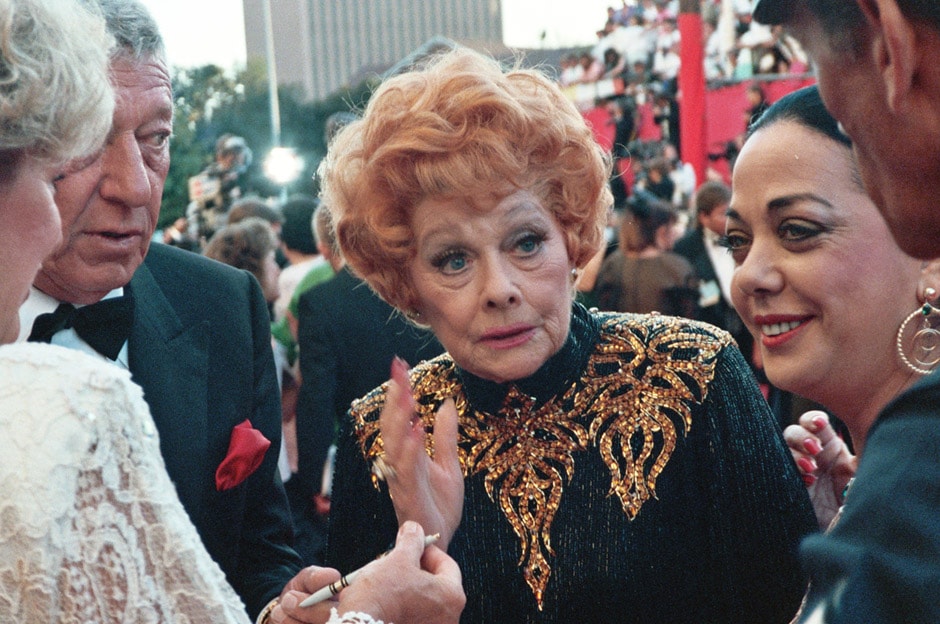 JAMESTOWN
Jamestown, New York
is an exciting place to live and visit. It is the proud hometown of famous comedienne and TV star
Lucille Ball
. Other notable Jamestown residents include Supreme Court 
Justice Robert H. Jackson naturalist Roger Tory Peterson. Each has a museum dedicated to their lives and legacies in Jamestown.
The city was once known as the "Furniture Capital of the World," as people would flock to the city to attend furniture expositions at the local Furniture Mart.
More of a sports fan? You can catch a baseball game and watch the minor league
Jamestown Jammers
, an affiliate of the Pittsburgh Pirates. Or you can check out the semi-pro Jamestown Chiefs in a game of football.
Ed Shults Chevrolet is proud to serve the historic Jamestown community.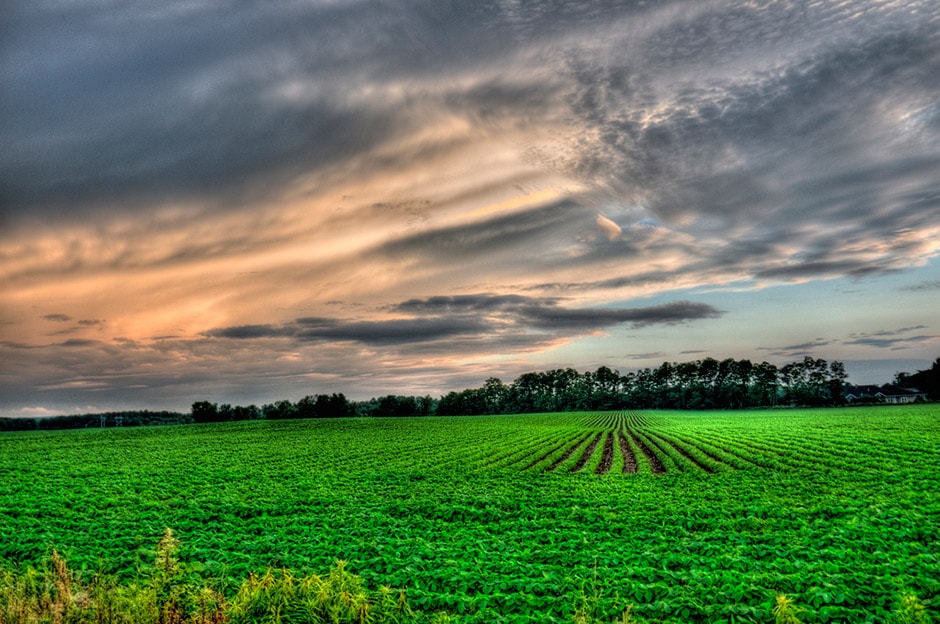 FREDONIA
Fredonia, New York
is a proud, historic community located along Lake Erie. It is home to the State University of New York Fredonia and is one of only a few villages in New York still incorporated under a charter.
New York politician Samuel Latham Mitchill named the village Fredonia in 1829, using the English word "freedom" with a Latin ending. Today, visitors to Fredonia can experience
the 1891 Opera House
with live performances in a historic setting. Another exciting stop is the Woodbury Vineyards where you can explore and taste a wide variety of wines in their casual tasting room.
Ed Shults Chevrolet  is happy to serve the Fredonia community. We are proud to be a part of this historic and elegant town.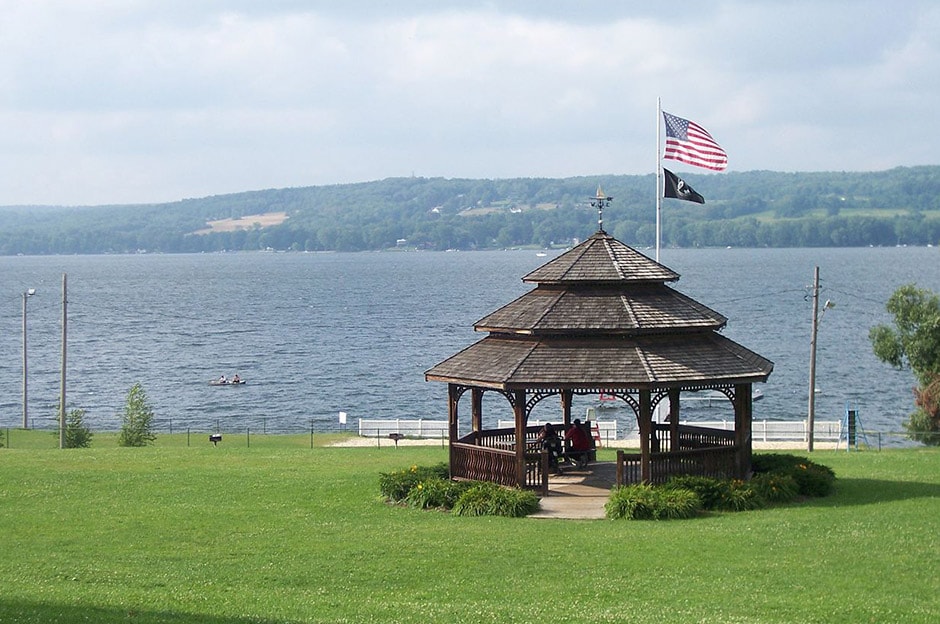 LAKEWOOD
As the name implies, the village of Lakewood, New York lies near the banks of the beautiful Chautauqua Lake. Lakewood is a quiet town with a close-knit community.
Head to the
Southern Tier Brewing Company
for a taste of locally-brewed beer along with a hearty sandwich lunch. You can even take the tour to see how beer is made and taste some beer after the tour.
Want to practice your golf swing? Visit the
Lakewood Golf Center
and hit a bucket of balls at their target filled driving range. Or, you can have a little fun at the 18-hole championship miniature golf course.
Ed Shults Chevrolet is happy to be a part of this small, friendly community.