ED SHULTS CHEVROLET SERVES OLEAN, NY, BRADFORD, PA, AND WARREN, PA
Here at Ed Shults Chevrolet, we take great pride in calling Western NY our home. Near our location here in Jamestown, the neighboring cities of Olean, Bradford, and Warren all have a rich history and unique attractions to offer. We'd like to highlight the historic sites in Olean, the water features of Bradford, and Warren.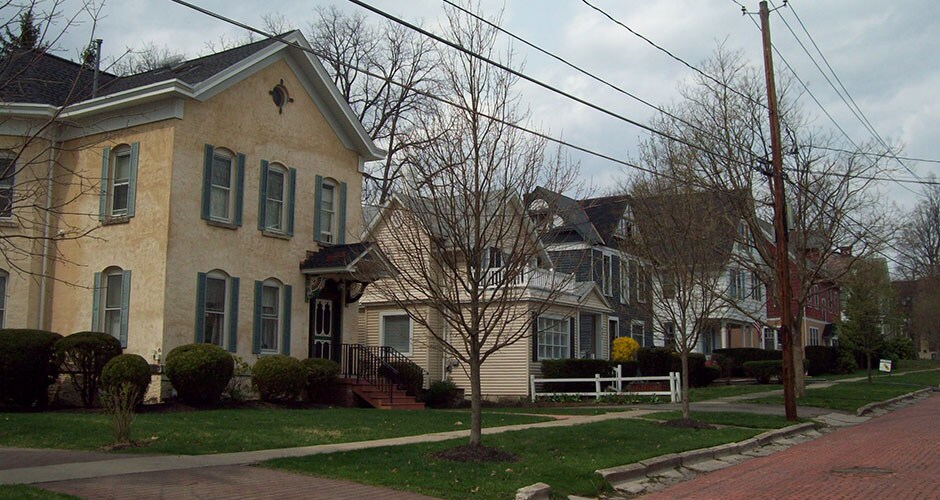 OLEAN, NY ATTRACTIONS
The city of Olean has a history rich with timber and oil production, and even bootlegging rum-runners. Officially founded in 1823, Olean presents a quaint downtown area with many buildings that reach back into history to beckon forth stories of early America.
Olean was known as an early transportation center, with the Erie Railroad bringing in goods and travelers in the 1850's. Oil found in the area of Olean created a sharp increase in population as the town became one of the largest oil refineries and storage areas in Western New York. This history lives on in the residences built to house the booming community of the day.
Oak Hill Park Historic District brings history to life through early twentieth century architecture ranging in many styles from Greek Revival to Art Deco. Strolling through the district is akin to a live lesson in the progression of modern building styles, with 89 properties built between 1849 and 1937 that flaunt historic architecture and landscaping design.
If you'd like to go back further in time, witness Olean's geological marvel, at Rock City Park. The park opened in 1890 as a tourist attraction, and has pulled in curious visitors ever since. The rock formations at Rock City Park allow visitors to enjoy beautiful views from both above and 'inside' the rocks. Hikers can enjoy a 45-minute trail, and you may even see a wedding, as the breathtaking natural area is a popular place to exchange vows.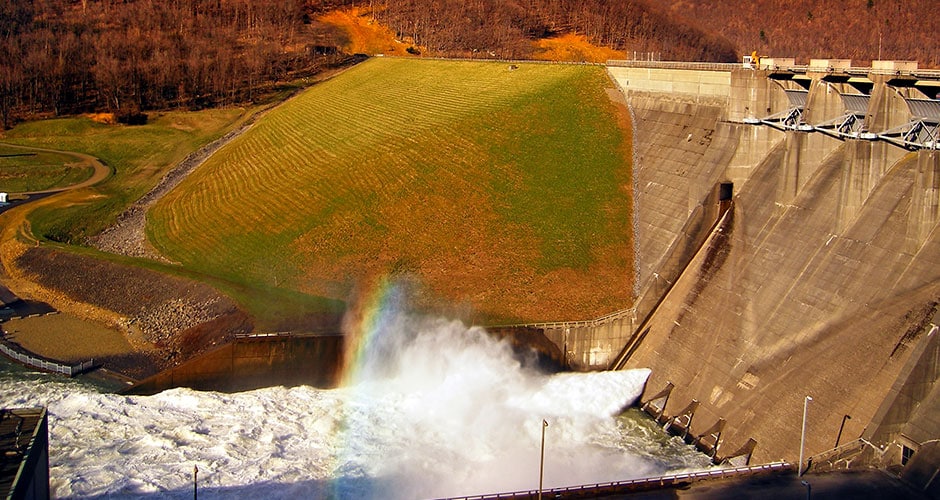 BRADFORD, PA HISTORY AND ATTRACTIONS
In Bradford, you are bound to find the elusive 'Main Street, USA' that is too-little seen these days in our United States. This beautiful little town likes to take it slow, but there is a busting community under this visage of unhurried simplicity.
A walk through the historic downtown area of Bradford will reveal locally-owned  and unique boutique stores filled with goods ranging from clothing to farm fresh honey.  Sights include the town gazebo, decked out in seasonal splendor to keep things festive in this lively town.
Bradford is home to the Zippo/Case Museum, which offers a look into the little-known industry of Zippo lighter production. Admission to the history of the Zippo brand lighter is free-of-charge, and the site includes a Zippo repair shop and store.
WARREN , PA ATTRACTIONS
The city of Warren is situated among vast acres of wooded land. The trees, waterways, and wildlife encompassing the small town make Warren the ideal place to stop and get back to nature.
At the Kinzua Dam, those with an adventurous spirit can take in views of Kinzua Lake, now known as the Allegheny Reservoir. This landmark was formed by the Kinzua dam upon its completion in 1969. Kinzua Beach is a popular spot to sunbathe and swim in the summer, and visitors are encouraged to explore paths on-foot into the Allegheny National Forest.
The Allegheny National Forest is over a half-million acres of wilderness right next door to Warren. Here, visitors can dive into a rich tapestry of outdoor activities. In the summer, boats and canoes can be seen out on the water. A variety of biking, hiking, and scenic driving routes have been designated for the public, and specialized activities like snowmobiling and horseback riding have been incorporated into the environment.