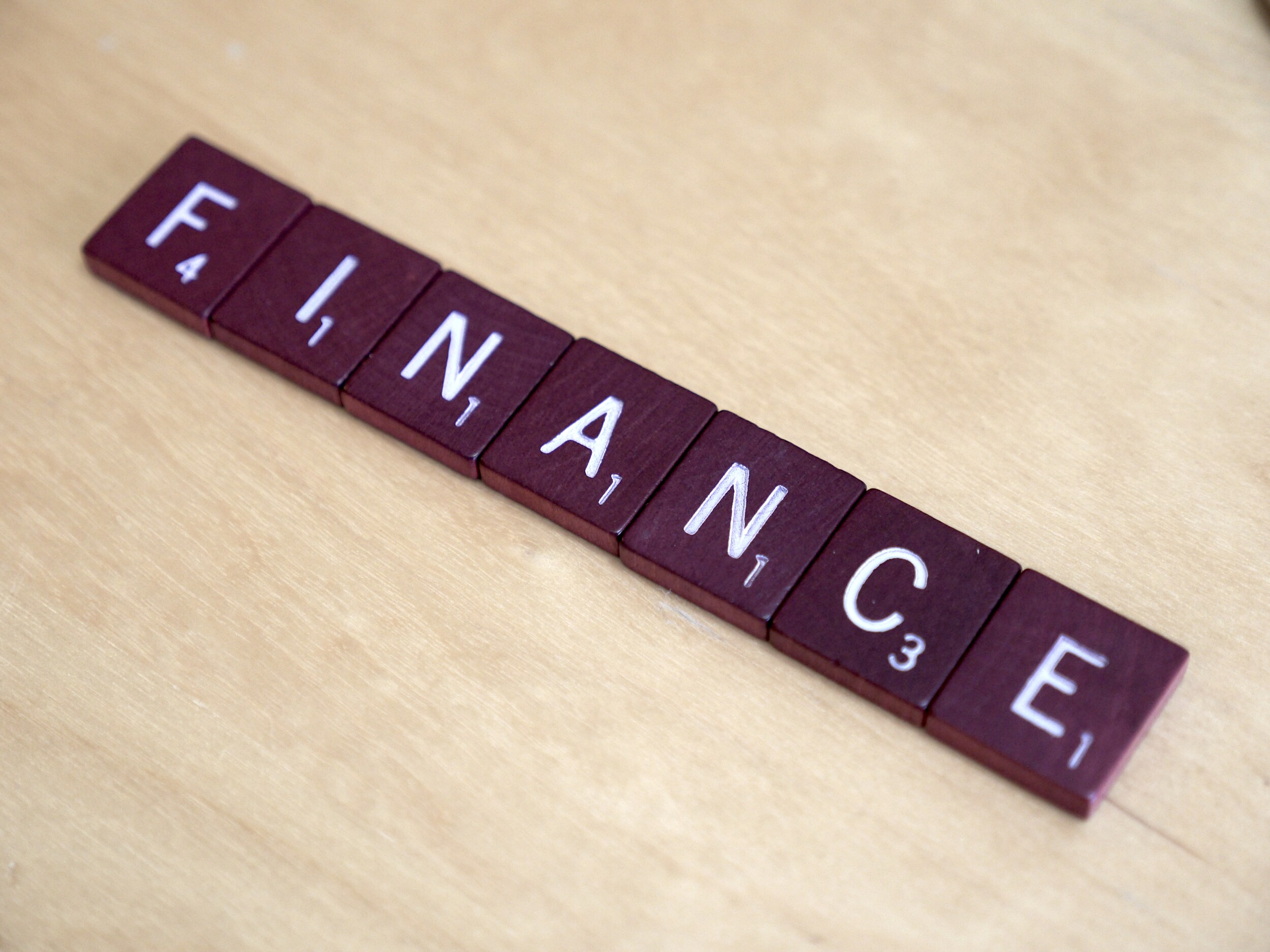 WHAT CAN YOU AFFORD? | ED SHULTS CHEVROLET
Ed Schults Financing: What Can You Afford?
One of the first things you'll need to know as you begin car shopping is how much you can afford to spend on your new ride. We recommend you crunch the numbers first, so that when you fall in love with one of our Chevy  models, the price tag won't cause a painful break-up. We have an easy way to calculate the ideal price range for your new vehicle.
There are two important payments you should focus on when determining what you can afford for your vehicle: what you can pay up front (the down payment) and what you can pay monthly.
The down payment is comprised of cash, credit received from trading in an older vehicle, and any cash rebates offered for the car. The larger the down payment, the smaller your monthly payment and the less you will ultimately pay for the vehicle due to accruing less interest.
Monthly payments are determined by the balance due on the car after the down payment is debited and the length of time for which you will be paying that balance. If you are taking out an auto loan, this is the loan term.
In order to calculate how much you can afford to pay monthly,
Consumer Reports
offers a simple, three-step process.
1. Multiply your gross monthly income by 0.36. Financial experts recommend that consumers not exceed 36% of their gross monthly income.
2. Add all of your current monthly payments, including mortgage or rent, credit card bills, and other bills and loans.
3. Subtract the total in step 2 from the number in step 1. This is the amount you can afford in monthly auto payments.
As you reconvene your car search with a specific price in mind, be sure to take into account other costs associated with a car purchase. These costs include sales taxes, registration fees, and insurance.
Of course, we at
Ed Shults Chevrolet
would love to help you find the perfect vehicle in your price range; please don't hesitate to contact our Finance team. Our Ed Shults Chevrolet finance experts will help you determine what you can afford to pay each month and then our sales team will help you find the ideal car, truck, or SUV. Come see us today!